By knowing the symptoms mentioned below one can easily find that they are suffering for Vericose Veins.
Symptoms of Varicose Veins
Varicose Veins are twisted, enlarged veins that can be seen with the naked eye. It can affect any part of your body, but it is most commonly seen in your Legs. Because of prolonged standing, the pressure on vein valves increases as they work against gravity.
Many people only have mild Varicose Veins symptoms, which are only a cosmetic concern for them, whereas for others, it causes discomfort, aching pain, and other serious problems.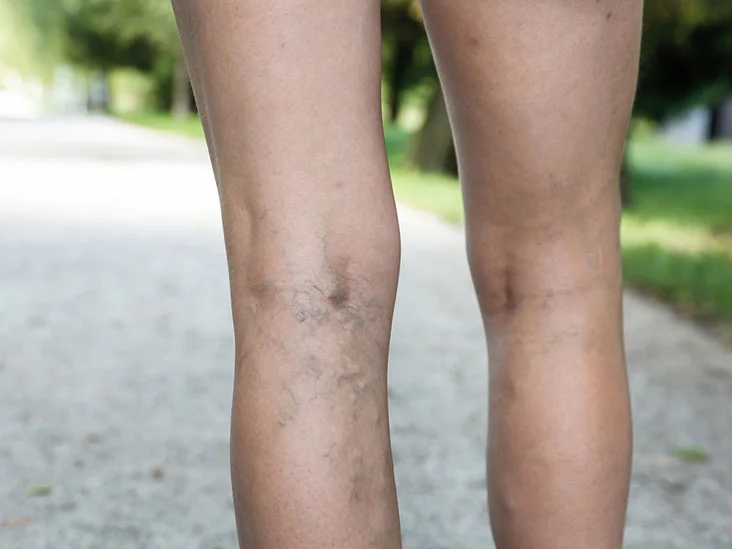 Symptoms of Varicose Veins when they are not painful
• Veins are depicted as twisted and bulging cords on the leg.
• The veins' colour changes to dark blue or purple.
When varicose veins are painful, the following symptoms occur:
• Heavy a sensation in the legs
• Itching in the veins
• Prolonged standing or sitting causes severe pain.
• Muscle cramping in the lower leg
• Swelling and burning sensation in the lower leg
Spider veins are similar to varicose veins in appearance and size, but they are found near the skin's surface and are red or blue in colour. These veins are also found on the face, and because they resemble spider's web, they are known as Varicose Veins.
How Can Varicose and Spider Veins Be Prevented?
Varicose veins doctor in dwarka Delhi some risk factors for varicose and spider veins, such as ageing, hormonal changes, and personal and family history, are beyond your control. You may be able to reduce your risk of developing varicose and spider veins if you exercise regularly and maintain a healthy weight.
Dr Tapish Sahu is an accomplished Peripheral Vascular Surgeon,one who deals with arteries and veins of the body. He is currently the Head of Vascular Surgery Department at Manipal Group of Hospitals, New Delhi. Before this, he was a senior consultant with Medanta, The Medicity Gurgaon. He did his MBBS from Medical College Agra, Post graduation in Surgery from Sir Ganga Ram Hospital, New Delhi after which he moved on to Bangalore for a superspeciality degree in Peripheral Vascular and Endovascular Surgery. Then he did his fellowship from University Hospital Salzburg, Austria.
Address :- Manipal Hospital, Sector 6 Dwarka, Dwarka, Delhi, 110075 For booking your appointment :- Call on :- +91 99110 61116 Mail id :- tapish.sahu@gmail.com Or you can visit our website :- https://vascularcareindia.com/